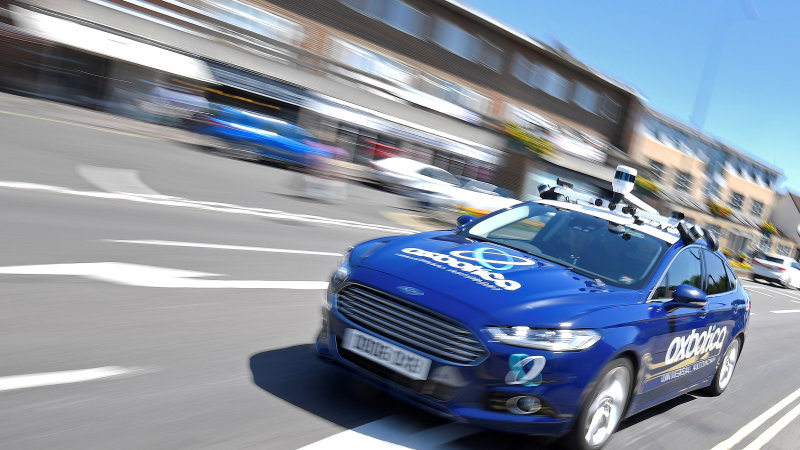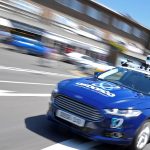 The two companies will co-develop a Level 4 self-driving system which will initially be deployed in passenger shuttles in major cities around the world.
The  system will be capable of integration  into various vehicles including Mobility-as-a-Service (MaaS) shuttles to provide passenger and goods transportation vehicles in urban environments.
ZF will get a seat on Oxbotica's advisory board.
The two companies started working together in 2019, with Oxbotica completing integration of its autonomous vehicle software with ZF's ProAI, an AI capable automotive-grade compute platform, and ZF's Full-Range Radar.
Ahead of the autonomous shuttle deployments, ZF and Oxbotica will work closely together to continue to develop the technology and on validation and verification of the integrated self-driving vehicle system.