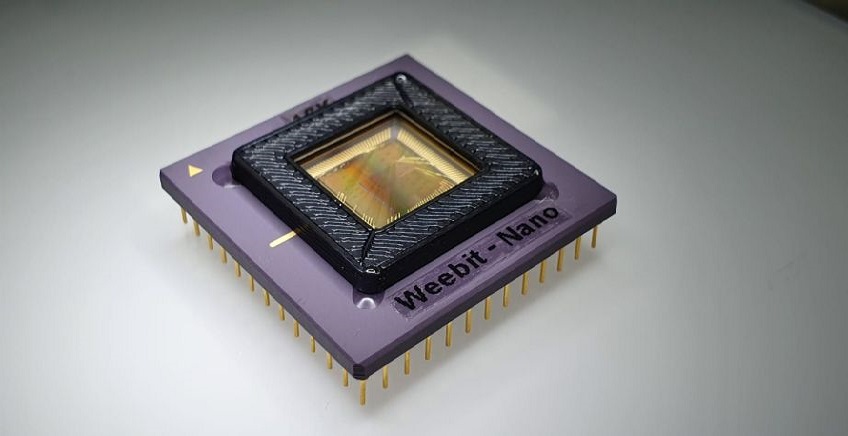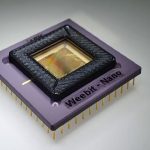 Demonstrating production level parameters of Weebit's ReRAM technology at 28nm is a key step toward productisation of embedded Non-Volatile Memory (NVM).
Weebit and CEA-Leti  jointly tested, characterised and measured functional 1 Megabit (Mb) ReRAM arrays in a 28nm process technology on 300mm wafers.
The 28nm ReRAM arrays are implemented using a small and power-efficient switching device, taking full advantage of the low power and low voltage capabilities of the 28nm process, and enabling an up to 4 times increase in memory density.
Testing of Weebit's one-transistor-one-resistor (1T1R) ReRAM arrays, embedded in 28nm FDSOI, proved its robustness, endurance and data retention.
This  demonstration positions Weebit's ReRAM technology to be a potential memory technology in NVM for processes where it is no longer technically or economically feasible to use embedded flash.