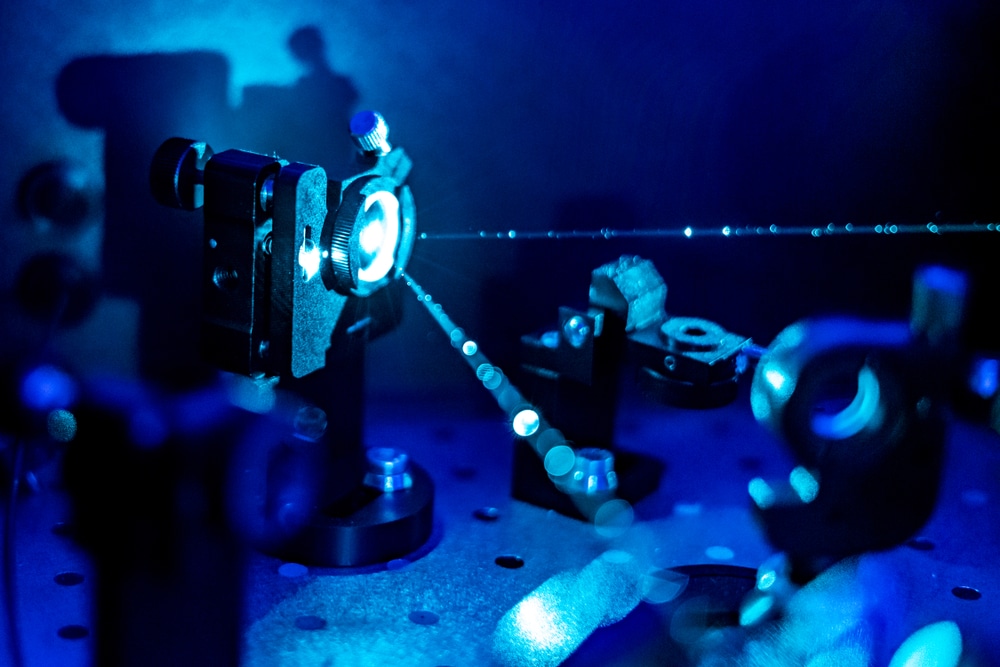 Photonics and optics are fields of engineering and physics that deal with highly complex equipment, components, and tools. The advancements in Photonics and optics are helping to form better industrial standards and help with further technological development around the world. In this article, we will discuss the applications of photonics and optics across different industries.
You may have LED lights, TVs, digital cameras, high-definition cameras, water-proof electrical gadgets, miniaturized PCBs, and more. These are all the developments made possible due to photonics and optics. Let's dive a little deeper and explore how lasers and laser components have been vital in technological development.
Security and Defense Industry
Engineering plays a major role in developing the latest and modern equipment in the defense and security industry. From radiological, nuclear, and chemical to biological weapons, threat detection requires complete systems comprising modern photonics and optics. These electronic and highly advanced systems are key to improve defense and security.
For instance, when talking about photonics and optic electronics, optics-based sensors and components are used in surveillance technology of the finest standards. Laser technology is critical for the military since they rely on the most advanced and high-tech gadgets and assets.
Telecommunications Industry
The telecommunications industry is no different. Surely, you may know about relay towers and carrier towers. It is safe to say that the development of 5G would've taken a lot more years without photonics and optics developments. The optical fiber and laser components that ensure speed and lightning-fast internet connection are some of the most notable developments in the laser industry.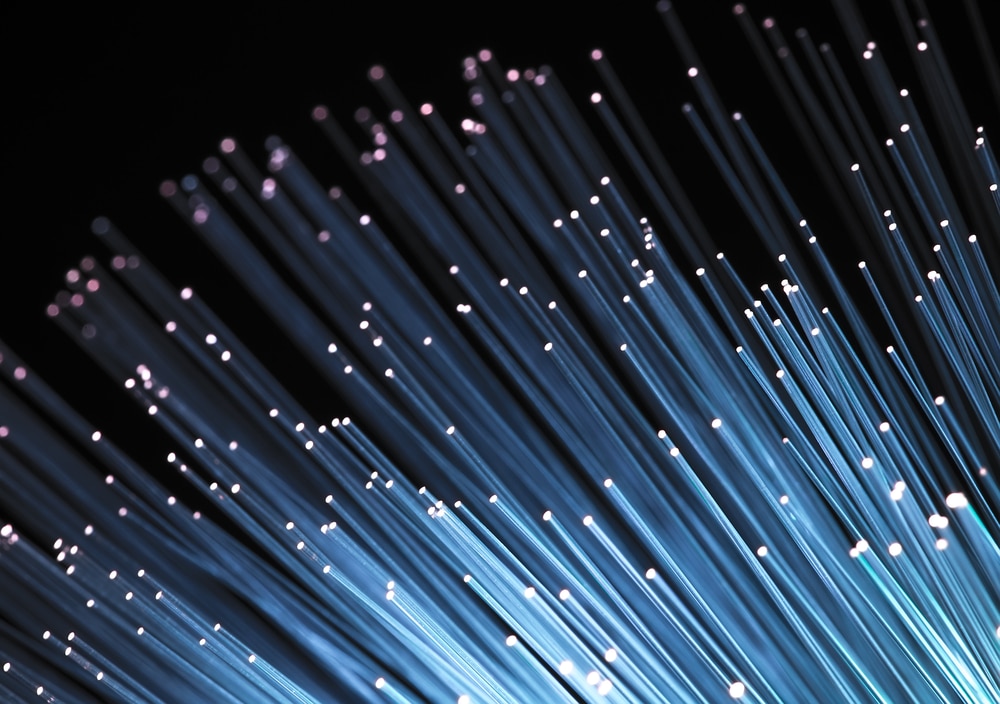 Energy Sustenance and Conservation Industry
We cannot live an efficient life without energy sources. It is highly important to assess and value the critical nature of optics and laser components that play a vital part in manufacturing better and more efficient energy-generating systems. When optics overlaps with photonics, a combination of materials, their chemistry, and thermal science pave the way to the generation of the latest solar modules and cells. LED-based lighting is an efficient energy conservation approach that has been possible only through the advancement of optics and photonics experts in their respective fields.
Quantum Physics and Engineering Industry
Quantum physics and engineering has laid the foundation of the next and advanced computer generation. Some of the notable achievements include navigation across environments that are GPS-blind. Moreover, other accomplishments of quantum engineering and physics have led to the development of ultra-precise and potentially the most accurate sensors and atomic clocks globally. This is all possible through the use of lasers and laser components that boast the right manufacturing techniques, high-quality material, and devices and electronics to deliver the right results.
Conclusion
Without laser technology and upgrades, most industries would still be tackling the common issues and continue using traditional technology. The expansion and innovation of photonics and optics are vital for energy conservation, medicine development, advancement in computing technology, and modern optics systems.