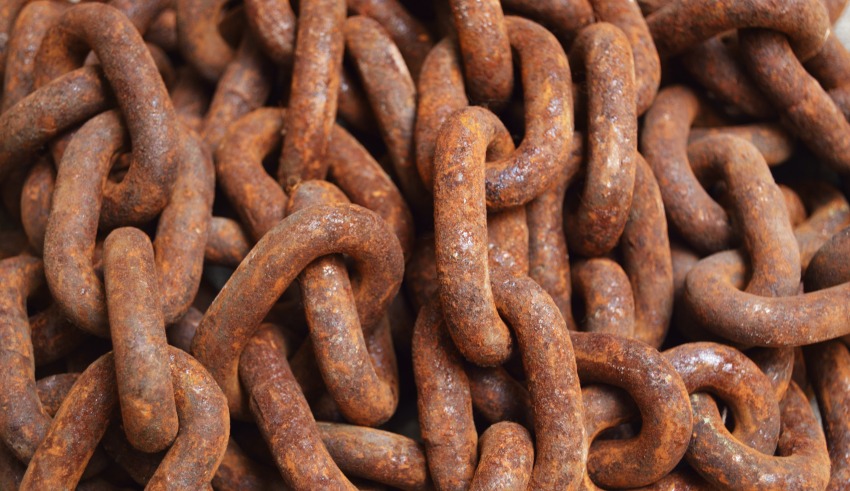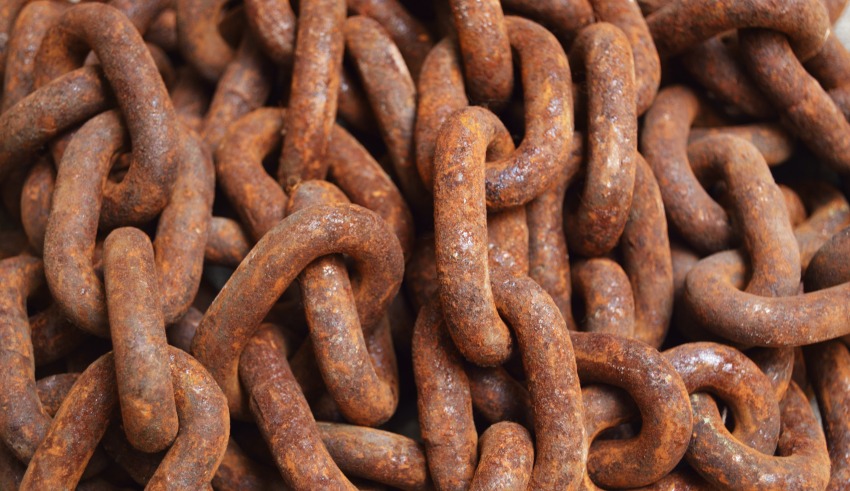 Survival games like Rust, where you need to be ready to show off your building and crafting skills, can get challenging at times due to the hassle of collecting the right amount of resources for your creation.
When you reach the end, you will realize that only having stone and wood will not be enough to make you survive in the game longer. Moreover, to get the best weapons, you will need to have high-quality metals in the game. Many Rust cheat codes will guide you through the game but having some additional information about the methods for gathering high-quality metals doesn't seem like a bad idea. So, if you are looking for some ways to achieve this, your search ends here.
We have listed down some much-needed methods for you to collect high-quality metals in Rust.
Recycler
Recyclers are by far the most popular to find any resources, including high-quality metals. The good thing about the recyclers is that you can take any random thing here and then have it broken down into metals or other materials that can be used to make different structures. On average, there's a definite list of the number of metals you will get from each resource you find at the recycler. For instance, you can get almost two high-quality metals from a metal pipe or a metal spring. In comparison, sheet metals or tech trash can give you more. Keep tabs on the ones that yield more and go on to making the most out of unforeseen opportunities.
Barrel Farming
This might not seem related to the high-quality metal collection, but the barrels can be handy for you in this respect. Be sure to find two or more pieces of metal scrap whenever you break open the barrels. Not only that, you can find various random resources that, in turn, can be used to recycle and create high-quality metals. So don't ignore these essential elements.
Oil Rigs and Cargo Ships
The oil rigs and cargo ships can prove to be a treasure island for you while collecting various resources. There's a chance of finding almost 100 high-quality metals in the oil rig on a single trip. This could be a reason why oil rigs and Cargo ships attract many players towards them. Hence, it can get pretty competitive here. So, it is best to go here only if you have enough experience and knowledge about the gameplay.
The Dome has a great collection of many valuable resources, such as military crates. The good thing about this place is it lets you collect resources comparatively quickly. If you're a newbie or a relatively moderate player, then you can undoubtedly try inspecting this place in your 5 minutes of gameplay. You can also use a mini-copter, which will take you less time to collect resources.
The Output Monument
The Output Monument is one of the best places to buy stone, wood, and even metals. Here, players interact with each other without involving in any violence and exchange a couple of valuable resources. You can also use a mini-copter here, which you keep moving after efficiently collecting enough resources for your creations. Mini-copter will save you from a possible enemy who could be lurking around the Output Monument looking for some targets. Imaginative play will get you a long run in the game.
Smelting
Smelting is a very effective way of enhancing your resource collection in exchange for other resources. It approximately takes almost a thousand wood to smelt and break down a hundred high-quality metals. So by spending some amount of time and other resources, you can easily have a good amount of high-quality metals to take back with you.
Conclusion
Having high-quality metals in Rust is a must where you will need resources at every point to build structures and weapons. So, trying many different methods while staying alive in the game can boost you for further challenges.
New to the game and looking for that extra leverage? Try the various cheats available but remember, there is no replacement for skills earned through honest practice. Till you reach there, try the methods mentioned above and ace the ultimate game of survival.