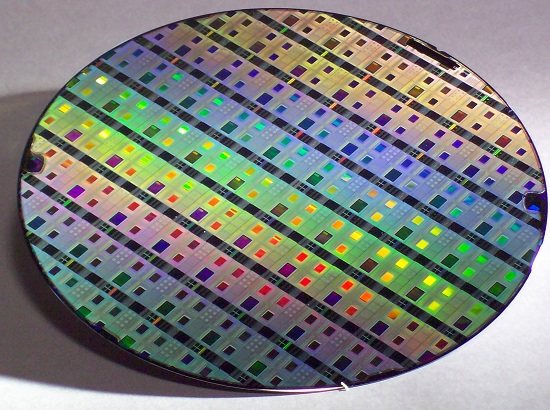 The top semiconductor companies' guidance for 4Q21 are mixed.
Qualcomm expects 11.9% 4Q21 growth versus 3Q21 driven by strong handset growth, especially for Android smartphones. 
Nvidia, AMD, ST and NXP all project mid-single-digit revenue increases – citing datacenter, servers, gaming, automotive, and industrial as key drivers. 
Intel, Micron, MediaTek, Texas Instruments and Infineon all guided for 4Q21 revenue declines.
The automotive market has drawn much attention for semiconductor shortages, however other markets are also showing problems.
Weakness in the PC market due to shortages of some key components was highlighted as a concern by Intel, SK Hynix, Micron and Kioxia. 
Constraints on supplies of semiconductors and other components are reflected in lower forecasts for the key end equipment categories of PCs and smartphones.
In May 2021, IDC projected 2021 PC shipments of 357 million units, up 17.6% from 2020. 
In August 2021, IDC reduced its 2021 forecast to 347 million units, up 14.2% from 2020 and 10 million units lower than the May forecast. IDC cited supply chain issues for the lower forecast.
Counterpoint Research in July 2021 expected 2021 smartphone shipments of 1,447 million units, up 8.7% from 2020. 
In September 2021, Counterpoint reduced its 2021 forecast to 1,414 million units, up 6.2% from 2020 and 33 million units lower than the July projection. Counterpoint blamed semiconductor shortages for its downward revision.