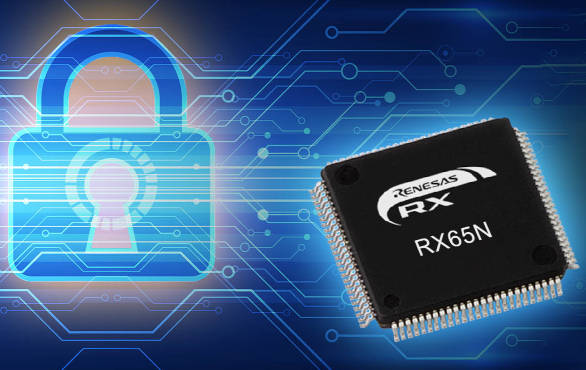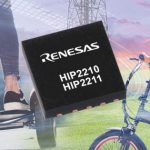 It plans to increase capacity for low-end MCUs by about 70% to over 30,000 wafers per month, mainly by expanding in-house facilities.
"We have been increasing supply, but demand has also been strong as manufacturers make up for lost production time," says svp Takeshi Kataoka, "we haven't been able to narrow the gap,"
Renesas' 2021 capex is planned at $715 million – with some of it allocated for repairs to its fire-hit Naka fab.
For 2022, a $540 million capex is planned.
Before the crises, Renesas' annual capex had been about $180 million.