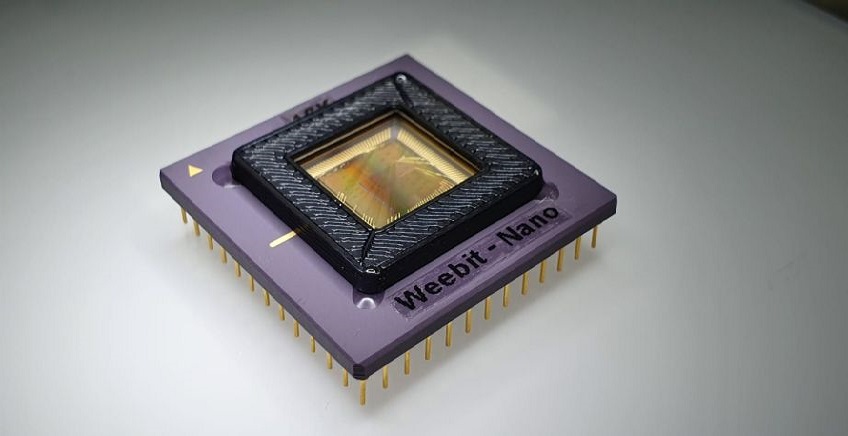 What are the topics covered this week? There's the size of the market for GaN power devices, Tesla shrugging off chip shortages, Infineon's 50kW automotive-qualified IGBT half bridge for electric and hybrid vehicles, the advanced packaging market and ReRAM technology in a 28nm process.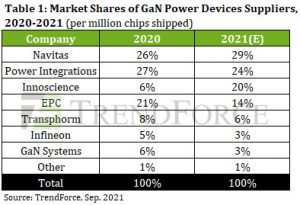 5. Navitas leads in GaN power device shipments
Annual GaN power devices revenue for 2021 will reach $83 million – a 73% YoY increase, says TrendForce. Navitas is projected to obtain a 29% market share (measured by total shipment) and overtake Power Integrations (PI) for the top position this year. Thanks to Navitas' proprietary GaNFast power IC design and great relationships with its partners in the semiconductor supply chain, it has become the largest supplier of GaN power IC chips in the consumer electronics markets.
4. Tesla shrugs off chip shortage to ship record car numbers
While the car industry expects to lose 7.7 million vehicle sales at a cost of $210 billion, Tesla shrugged off chip shortages to deliver a record number of cars in Q3. Tesla has handled chip supplies better than the rest of the car industry. Sales have increased every quarter for six successive quarters. Q3 sales were up 20% on Q2 and up 73% y-o-y totalling 241,300 vehicles. 232,025 Model 3 cars and Model Y SUVs were sold and 9,275 Model S and Model X cars.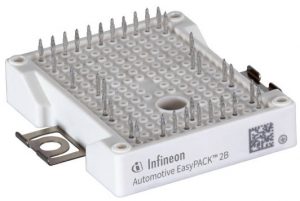 3. 750V electric vehicle IGBT module handles 50kW
Infineon has introduced a 50kW automotive-qualified IGBT half bridge for electric and hybrid vehicles. Called FF300R08W2P2_B11A, and rated to 230Arms, it includes a pair of 750V IGBTs from the company's EDT2 generation, optimised for 10kHz switching. "The chipset has benchmark current density combined with short circuit ruggedness for reliable inverter operation under harsh environmental conditions," said Infineon.
2. Advanced packaging market to be worth $47.5bn in 2026, says Yole
The advanced packaging market is expected to more than double its revenue between 2014 and 2026 says Yole Développement (Yole) which forecasts a $47.5 billion market in 2026, with a CAGR2014-2026 of 7.4%. The share of advanced packaging in the total semiconductor market is increasing continuously and expected to reach almost 50% of the market by 2026. The highest revenue CAGRs are expected from 3D stacking, ED and Fan-Out, at 22%, 25% and 15% respectively between 2020 and 2026. Heterogeneous integration is seen to increase the value of a semiconductor product, adding functionality, maintaining/increasing performance while lowering cost.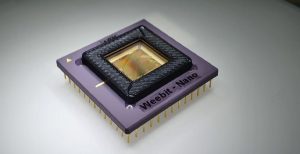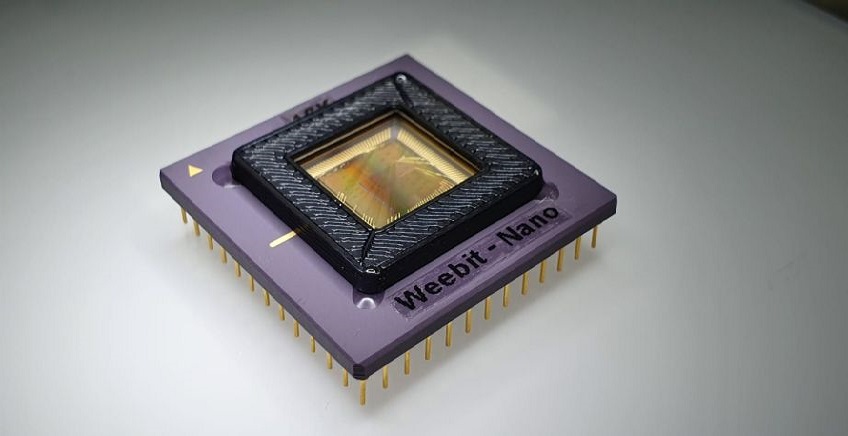 1. Weebit Nano ReRAM scaled to 28nm
Weebit Nano and CEA-Leti have demonstrated production-level parameters of Weebit's ReRAM technology in a 28nm process. Demonstrating production level parameters of Weebit's ReRAM technology at 28nm is a key step toward productisation of embedded Non-Volatile Memory (NVM). Weebit and CEA-Leti jointly tested, characterised and measured functional 1 Megabit (Mb) ReRAM arrays in a 28nm process technology on 300mm wafers.