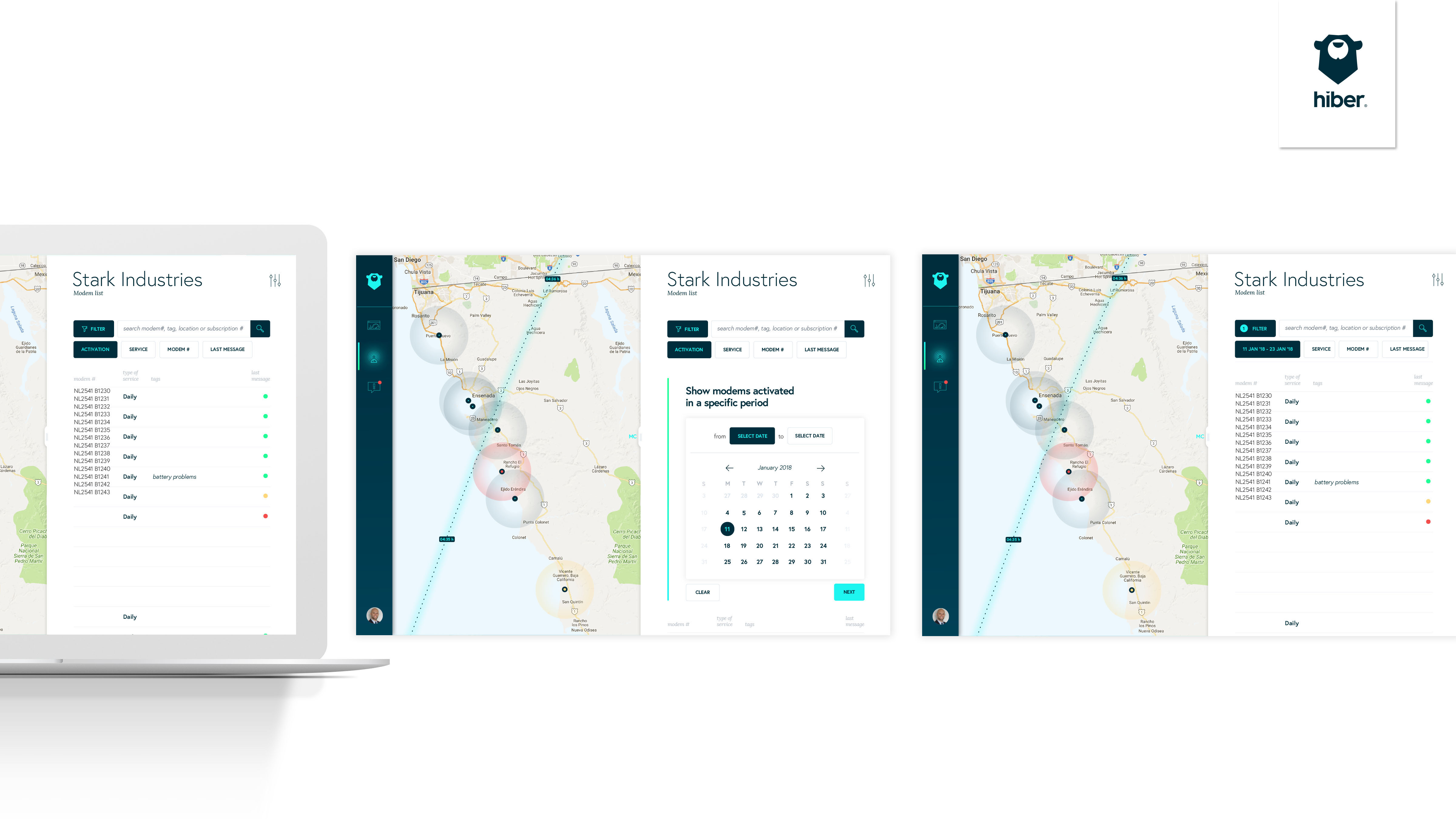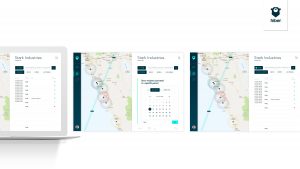 The recently announced agreement pairs Inmarsat's ELERA L-band network – a global satellite network for IoT – with Hiber's IoT-as-a-service ecosystem. This is aimed at transport, logistics, agriculture and mining industries.
While Hiber says it will continue using its own proprietary protocols to connect to ELERA, the deal will enable it to support additional industrial IoT applications, including in areas without dependable cellular or Wi-Fi network availability.
"We are delighted to work with Hiber to provide the IoT connectivity backbone that will support and accelerate their development of proven industrial IoT solutions and services worldwide," said Mike Carter, President, Inmarsat Enterprise. "Together we will extend the efficiency, sustainability and productivity benefits that IoT can offer to businesses in those areas where terrestrial or cellular connectivity is either unreliable or non-existent."
The deal will help Hiber to focus on rural, remote and industrial IoT solutions, said commented Roel Jansen, the new CEO of the Amsterdam-based company. This where the "real life-changing innovation will happen," he believes.
"The partnership also gives Hiber immediate access to a global market, helps us accelerate our time to market, supports new industrial IoT solutions and widens access to cost-effective near real-time two-way communication on proven, reliable technology. We are excited about what we see as the start of a long-term relationship to jointly develop and commercialise services and products aimed at addressing challenges of the Internet of Things."
Competitors in this area include Skylo, a satellite-based narrow-band IoT specialist that also uses Inmarsat, as well as Astrocast and Fleet Space Technologies.
See also: Inmarsat researches Covid-19 impact on Industrial IoT