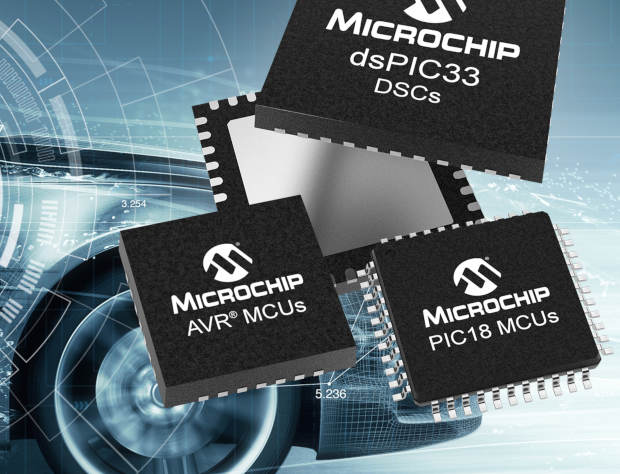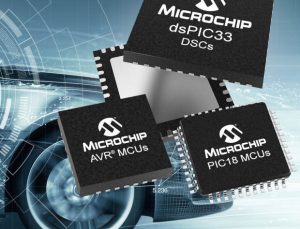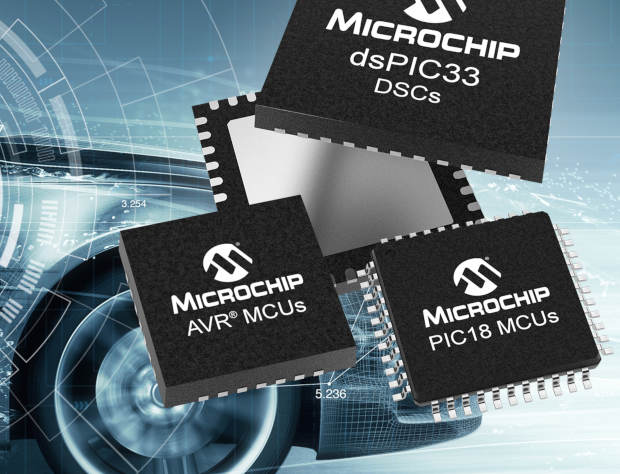 "As the level of sophistication and electronics increases in cars, functional safety requirements are becoming much more rigorous in automotive designs," said Microchip v-p Joe Thomsen. "To help our clients develop safety applications, Microchip has greatly expanded the offering of certified safety documentation and diagnostic self-test libraries, development tools and technical support."
They cover various dsPIC33C, PIC18 and AVR microcontrollers.
For dsPIC33C:
AEC Q100 Grade 0-qualified functional safety ready dsPIC33Cs with dedicated hardware safety features
SGS TÜV Saar-certified ASIL B-ready 'failure modes, effects and diagnostic analysis' (FMEDA) report and functional safety manual (FSM)
TÜV Rheinland-certified functional safety diagnostic libraries for designs aiming up to ASIL C
A functional safety reference application, showing the steps required to develop compliant designs, and the collateral that must be generated for ASIL B or ASIL C compliance
Functional safety analysis reports and certification reports to ease compliance and certification
For PIC18 and AVR:
AEC Q100 Grade 1-qualified functional safety ready PIC18-Q84 MCUs with CAN FD interfaces, and AVR DA MCUs with LIN interfaces, both with hardware capacitive touch
SGS TÜV Saar-certified ASIL B-ready FMEDA report and FSM
Functional safety diagnostic libraries
ASIL B-ready certificates and certification reports to ease compliance and certification
Three levels of ISO 26262 functional safety packages are available for purchase:
Basic: ASIL B-ready certified FMEDA and safety manual
Starter: ASIL B-ready certified FMEDA and safety manual, a reference application and ASIL C-compliant diagnostic libraries that help designers understand the ISO 26262-compliant development process and the reports that must be generated
Full: Starter package plus certified diagnostic libraries with source code and associated safety analysis reports for designs up to ASIL C
In addition to the functional safety packages, Microchip offers a TÜV SÜD-certified design tool package for its development ecosystem.
It includes a TÜV SÜD-certified MPLAB XC16 and XC8 functional safety compilers (SW006022-FS and SW006021-FS) with the TÜV SÜD certificate, a functional safety manual for the compiler, along with safety plans and tools classification, and qualification reports for the compiler, MPLAB X IDE (integrated development environment), MPLAB Code Coverage (SW006026-COV) and MPLAB development ecosystem programs.
To add to the processors, Microchip has functional safety-ready CAN FD transceivers, LIN transceivers and voltage supervisors.
Functional safety packages pages