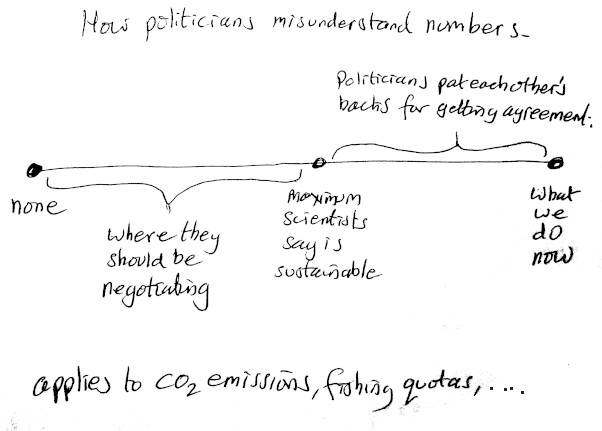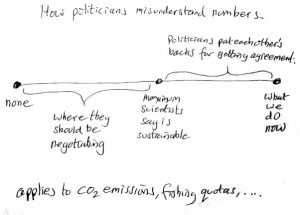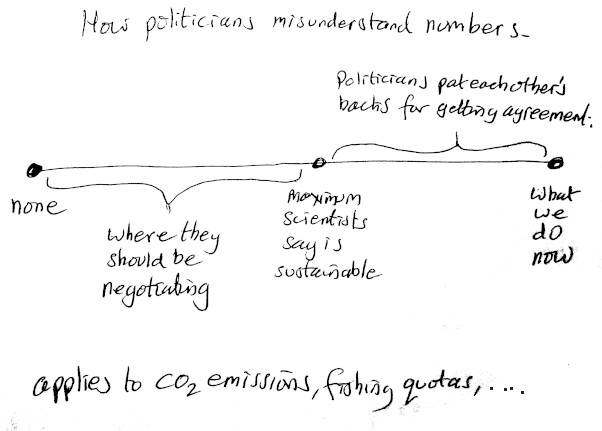 I am sure it doesn't apply to all politicians**
For those that it does apply to (and can still learn), I once again recommend the totally brilliant 'Twenty tips for interpreting scientific claims', published by Nature.
It is written by Biologist Professor William Sutherland (University of Cambridge), Statistician Professor David Spiegelhalter (also Cambridge) and Ecologist Professor Mark Burgman (University of Melbourne).
…
and breathe…
*don't you just love that word. What happened to 'chart'….
**after all, Angela Merkel is a quantum chemist, and the chemist Margaret Thatcher, what ever else you think of her, bulldozed through global ozone-depleting substances legislation. Hmm…maybe we need more women or chemists in charge?
Oh dear, I was saying something similar 13 years ago