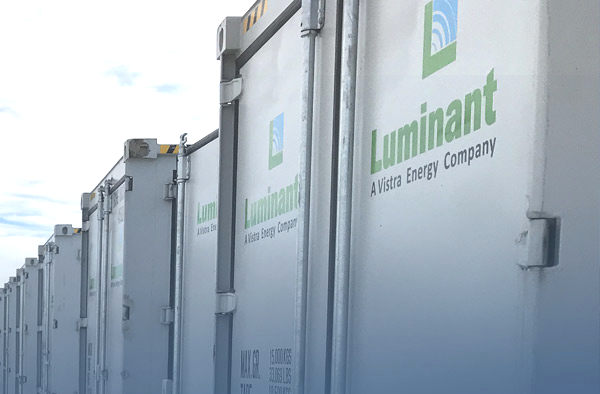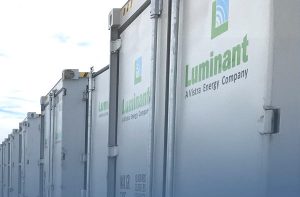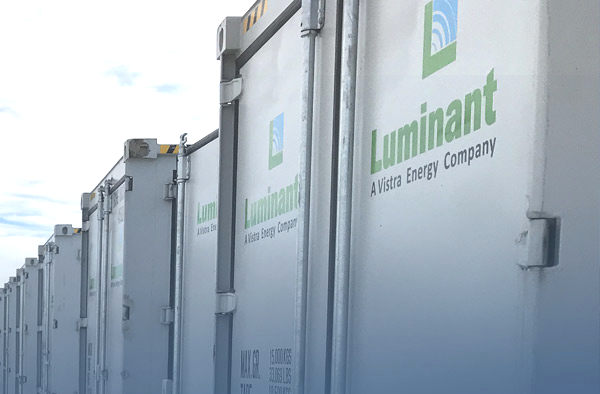 The sites were aquired by a Texas company called Vista in 2018, and coal burning is being terminated for a variety of reasons including running costs and legal decision over pollution.
Power
station
 Net coal
generating
capacity
Planned solar
generating
capacity
Planned
battery
output
Baldwin
1,185MW
68MW
9MW
Coffeen
closed 2019
44
6
Duck Creek
closed 2019
20
3
Hennepin
closed 2019
50
6
Kincaid
1,108
60
8
Newton
615
52
7
Edwards
585
0
37
Havana
closed 2019
0
37
Joppa
802
0
37
Figures from Vistra – Coal from this September 2020 report
While ~4GW of capacity is being removed, 300MW solar is planned, backed by batteries that can deliver 150MW.
"Vistra anticipates several projects beginning to enter commercial service starting in 2023, and all projects are expected to enter commercial service by 2025," according to Vistra.
Electronics Weekly has requested the capacity of the batteries – in three other projects, two in California and one in Texas, the same company is planning to instal 4MWh of battery energy storage for each 1MW of power delivery. At Moss Landing in California, it has a 400MW/1,600MWh lithium-ion battery from LG Energy Solution.