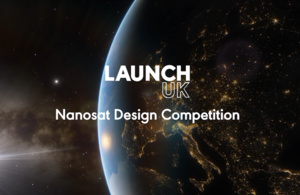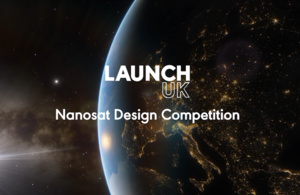 Basically, it is open to aspiring space scientists to design a small satellite that will provide data around changing climates
You will be competing for a share of a £600,000 Challenge Fund to enabling you to develop and build your satellite design with the potential to launch from a UK spaceport from 2023.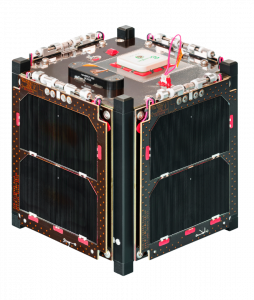 The definition of a nanosatellite, by the way is that it's a satellite with a mass of between 1 kg and 10 kg, often used in low Earth orbit for various applications. Recently, nanosats have been used for missions to Mars and soon will be sent to the Moon and Jupiter.
A panel of space experts will judge the competition entries, including Dr Suzie Imber, an Associate Professor of Planetary Science at the University of Leicester, who has worked on leading space missions such as the BepiColombo spacecraft, currently on its way to Mercury.
It's open to everyone aged 16+ from any background and with no requirement for previous knowledge, expertise, or experience in the space sector.
You can enter the Nanosat Design competition here, and note that applications close on 7 January 2022. You have to register first to get access to the full application form and a useful resources list.
"I am delighted to see the Nanosat Design Competition lift off. I hope it inspires some of the UK's brightest young minds to launch an exciting career in the UK's thriving space sector," said Transport Minister Trudy Harrison.

"As we enter a new commercial space age this is a remarkable opportunity to design the technology of the future and be a part of our all-important fight against climate change."
The timeline for the compo includes choosing the finalists on 15 January 2022 and choosing the winner in May 2022.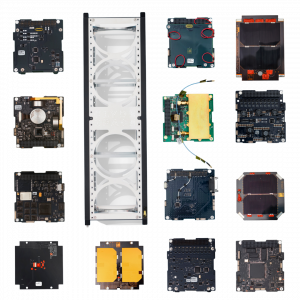 It's part of the recently announced National Space Strategy that the UK becomes the first country in Europe to host small satellite launches in 2022.