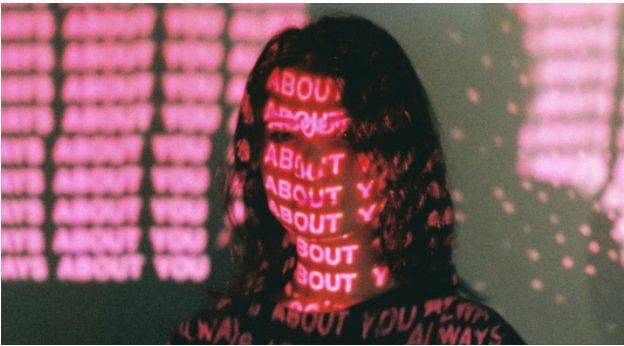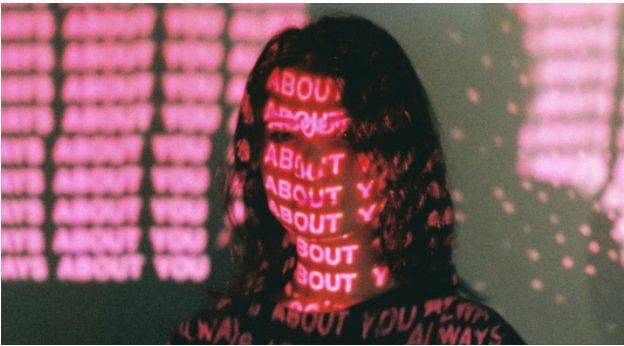 Identity theft is becoming increasingly more common. According to Javelin's 2020 Identity Fraud Survey, 1 in 20 Americans fall victim to these attacks each year, and 21% of these individuals are targeted more than once.
With scams getting more sophisticated with each passing year, putting the following measures in place to protect yourself is as vital now as it's ever been.
How to Avoid Identity Theft Schemes
To give yourself total protection from technological identity theft, use this list of the best ID theft protection software to find the solution that works best for your business or personal computer.
Credit Card Theft
Unauthorized credit card use is one of the most common ways criminals will steal your identity. It has long-reaching effects, especially if your physical credit card is stolen. From using your signature to opening new accounts in your name, stolen funds are the least of your worries.
How to avoid credit card theft: Write "CID" at the back of your credit card, which requires merchants to request other forms of identification to verify the user's card. Keep your card out of plain sight while making payments, and don't use your credit card on an unverified website.
How to avoid skimming: Skimming is another type of credit card theft, except the thief, will use a credit/debit machine to steal your information. Skimmers are hard to spot, but the device is usually a different color, made of a different material, or feels loose and flimsy when held.
Smart device Scams
Hackers can steal your information through public WiFi, so if you've ever entered your credentials into banking, government, or social media website, you're at risk for fraud.
How to avoid smartphone scams: If you plan on using public WiFi, don't store personal information on your phone or share it via public network. Buy a data plan, so you can use the Internet safely outside of the home. Alternatively, avoid using the Internet altogether in public.
Calling Scams
Phone scams may act as middlemen from another identity theft success or as the first point of contact. Phone scams vary from a telemarketer explaining that you've won a prize to someone impersonating a government employee.
Criminals will pressure you into sharing personal or financial information. Scammers will say they need to "confirm" your details to access your file.
How to avoid phone scams: Legitimate businesses and government organizations will never call you directly to ask for information to continue with the call.
If you think they may be legitimate, research online to see if their business contact information is similar to what's on your phone. Finally, put your number on the National Do Not Call Registry to stop scam calls.
Phishing Schemes
Phishing is a type of social engineering attack that is used to steal data, like credit card numbers and login credentials. It occurs when an attacker, who's pretending to be someone they're not, dupes the victim into opening their email, text, or instant message. Then, the recipient clicks on a malicious link that installs malware or ransomware to their computer.
How to avoid phishing schemes: Always use caution before opening links or downloading files from an email or message. If you don't know this person, delete the message. If you do know this person, message them separately to see if their identity has been compromised.
Dumpster Diving Scams
It's easy to forget that identity theft existed before the Internet, but criminals can still steal your information the old-fashioned way. Thieves may rifle through your trash, including closed trash bags, to steal financial documents, bank statements, junk mail offers, or medical bills that contain your personal information. Any of these documents could compromise your identity.
How to avoid dumpster diving scams: You can either change to e-billing so no physical bills arrive at your door, or you could shred these documents before putting them in the trash.